The Facts about the Myths…..
Posted November 27th, 2023
There are a number of widely held assumptions about what handreading is all about. They're not true ! Widely-believed Myth But in actual fact…. The lines of the hand tell you how long you are going to live No. The length of the palmar lines do not indicate the length of your life […]
Read More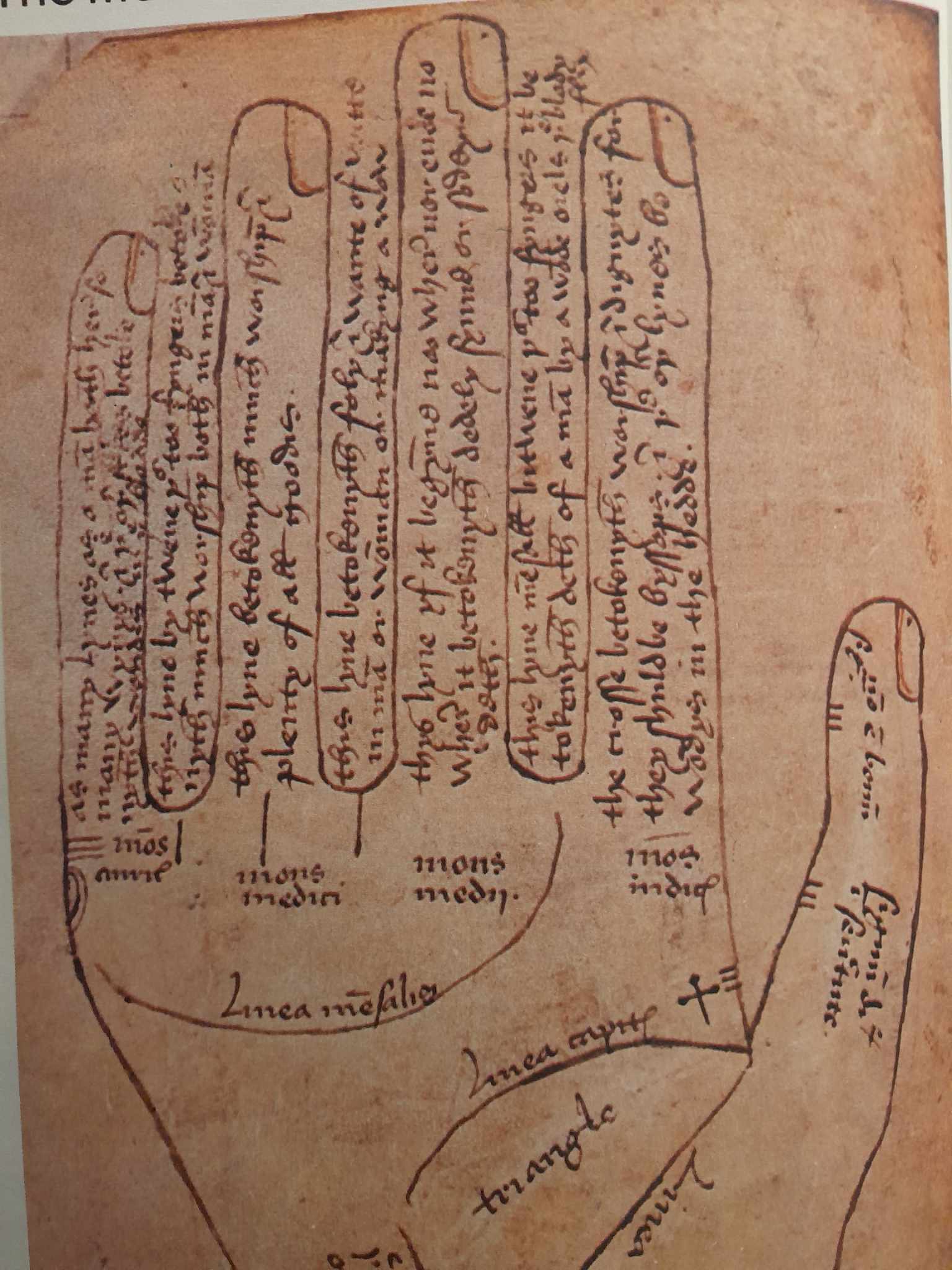 The Hand and Spiritual Delusion
Posted October 11th, 2023
One of the most difficult lineal features of the hands that I have come across is where there is a doubled formation of the Major Water line in the hand. The Major Water line is the uppermost of the three main lines that runs across the hand under the fingers, starting under the little finger […]
Read More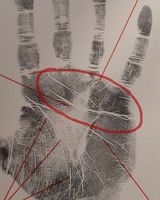 The Hands of Charlie Watts
Posted February 7th, 2022
As most people know, Charlie Watts was the drummer in the Rolling Stones, from 1963 to his recent death in August 2021 at aged 80. As a mark of respect to a man whose drumming skills I strived to emulate when I was a teenager, I offer these observations about his personality from a consideration […]
Read More
The Lines Change….
Posted October 25th, 2021
Everyone who studies hands know that the lines of the hands change over time. It is a very simple and obvious thing to notice once you start looking at hands. But rarely do we get to see how the lines of the hands change. To do that requires both the passage of time and a […]
Read More
Hands of Free Diver
Posted May 28th, 2021
The first thing to notice here is that this is a Fire-Earth hand with a fire skin texture. The ball of his thumb is extremely well developed, the Fire Zone is full, there is a Major Fire line and there is a straight Lower Minor Water line. The hand is exploding with energy and strength […]
Read More
The Right Hand of Jacinda Ardern
Posted November 9th, 2020
So, we have a tactful, diplomatic woman, hard-working and with a strong sense of responsibility, putting duty before personal pleasure, who is drawn to rational and scientific thinking, has a natural ability to communicate with others and is concerned about her appearance and how she comes across.
Read More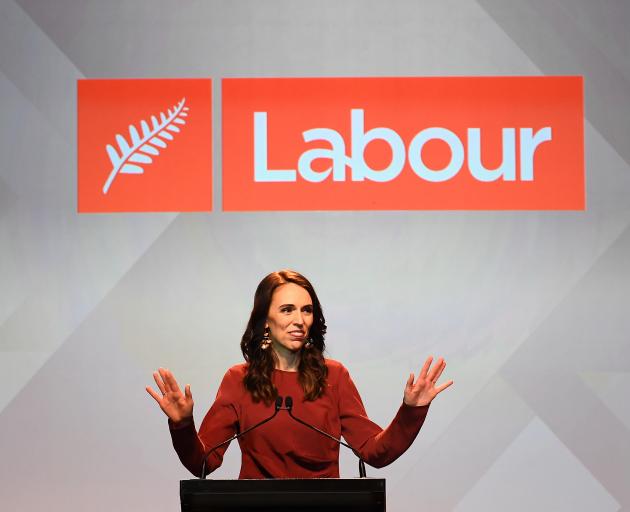 The Hands of Charles Eisenstein
Posted September 20th, 2020
Who is this man? What does he do? What are his interests? What skills does he have ? Well, unsurprisingly these questions are answered by looking at his hands! There are some key features of Charles' hands which are visible in these screen grabs, the most notable of which are: Air Handshape (square palmar shape […]
Read More
Michelle Obama
Posted September 3rd, 2020
There are two really distinctive features to be seen in Michelle Obama's right hand, a long Ring Finger and a Doubled Major Water Line. These distinctive hand features are, therefore, decidedly characteristic……. Long Ring Finger The first is the evident fact that her Ring Finger (Fire finger) is longer than her Index Finger (Water finger). […]
Read More
The Right Hand of Donald Trump
Posted April 30th, 2020
One thing that needs to be said before we start is that I do not know when this cast of Donald Trump's right hand was made, so I don't know how old he was at the time. I suspect that it was made a few decades ago – certainly not since he has been President […]
Read More
The Hands of Spiritual Leaders
Posted April 6th, 2020
In times of crisis, people turn to gurus and spiritual leaders for insight, understanding and guidance. The advice that they give can come in many different forms and will largely be dependent upon the spiritual tradition that frames their perspective; and also on the degree of personal insight and understanding that they have. Fortunately, we […]
Read More